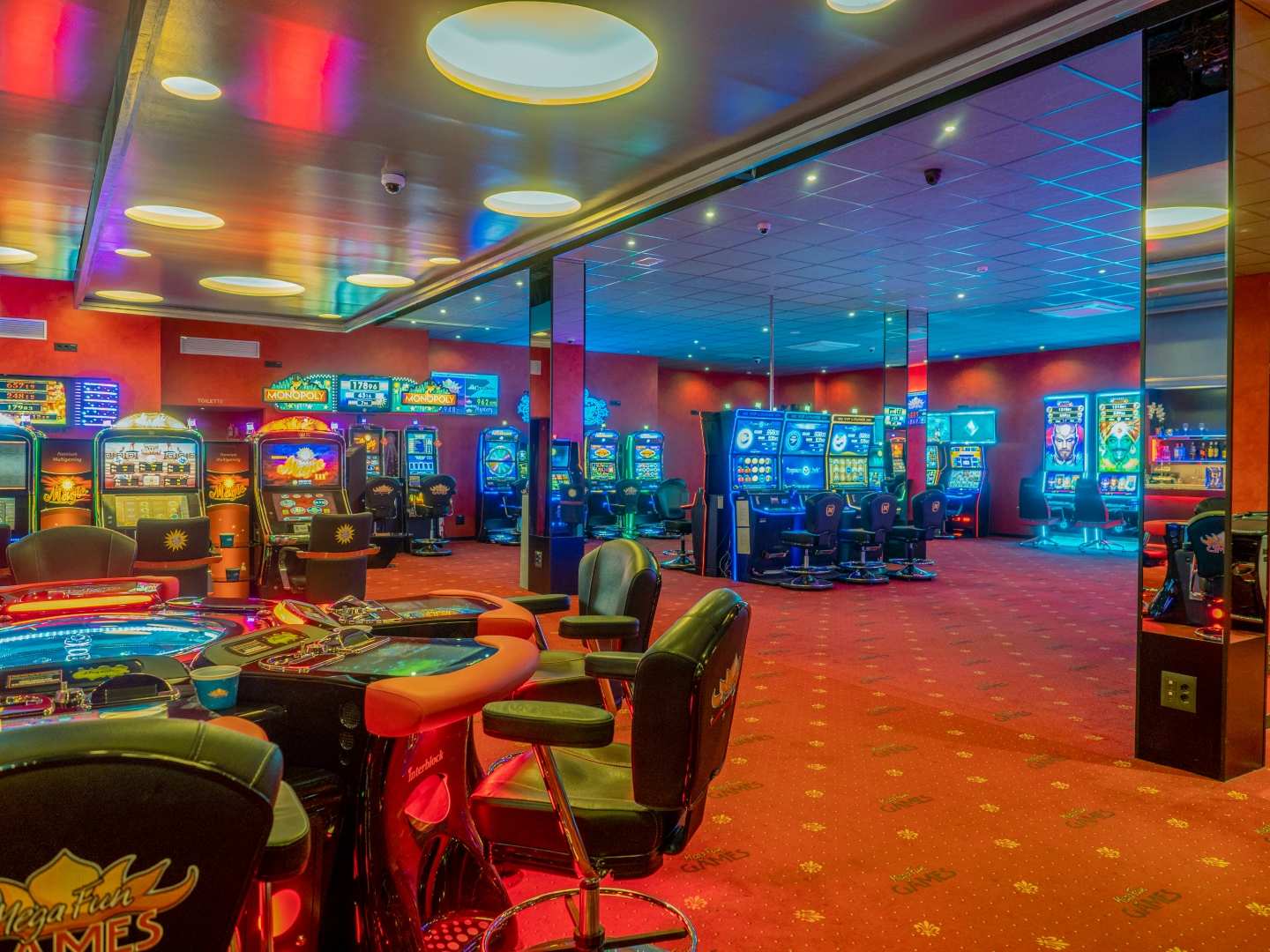 01 Aug

Tips on how to bet and experience the excitement and fun of gambling at Mega Fun Games.
Tips on how to bet and experience the excitement and fun of gambling at Mega Fun Games.
Welcome to Mega Fun Games! We are your entertainment destination par excellence in Mallorca, with 17 games arcades strategically located all over the island. If you're looking for excitement, fun and the chance to win big prizes, you've come to the right place. 
In this article, we will introduce you to our amazing slot machines, gaming machines and give you tips and strategies to make the most of your gaming experience with us. Discover all the tips and tricks for playing slots, gaming machines and roulette at Mega Fun Games.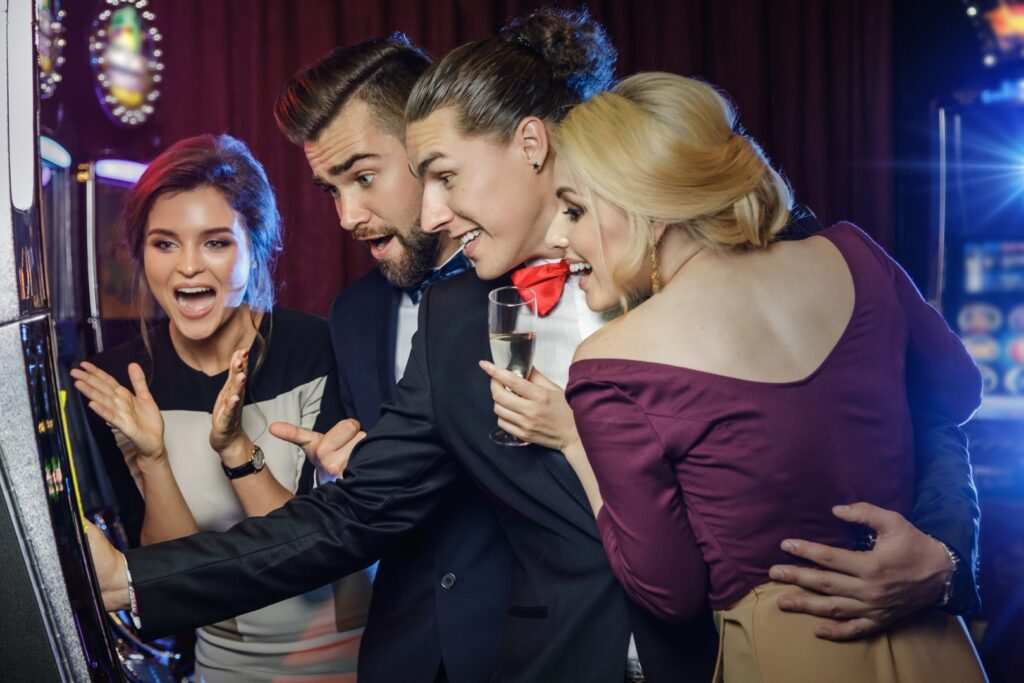 Tips on maximizing your fun
Although gambling is mainly a matter of luck, there are some strategies that can help you have more fun and increase your chances of winning:
Set a budget: Before you start playing, decide how much money you are willing to spend. Setting a budget will help you avoid going overboard while enjoying the experience without worrying.

Try different games: At Mega Fun Games, we have a wide variety of slot machines and fun game machines with unique themes and features. Don't limit yourself to just one game! Try different options and find out which one is your favourite.

Take advantage of promotions: Stay on top of our promotions and special offers to make the most of your visit.

Play responsibly: Fun is our priority, so we always encourage you to play responsibly and moderately.
Gambling: Thrills and challenges in every spin
Gambling games are a source of excitement and challenges for many. At Mega Fun Games, we offer you a wide selection of options to suit all tastes and preferences. From classic slot machines, classic fun games and Link games with extra power, thrills and adrenaline, to exciting roulette games, every game offers you a unique experience.
Tips to make the most of your fun at Mega Fun Games
Know the rules: Before you start playing any game, it is essential that you understand its rules and mechanics. Take a moment to read the instructions and familiarize yourself with every aspect, element and feature of the game you are about to enjoy.

Set a budget: Gaming should always be a fun and entertaining activity. To avoid excesses, it is important to set a clear budget and not to exceed it. At Mega Fun Games we are in favor of responsible gaming and setting a budget will help you to have better control over your gaming.

Variety is key: Explore all the options! Don't limit yourself to one game. At Mega Fun Games, we have a wide variety of slot machines and table games for you to enjoy a diverse experience. Try the different games and machines to find out their different stories and which one you like the most.

Play responsibly: Fun and entertainment are our priority. At Mega Fun Games we are committed to responsible gaming, playing with fun and not to the limit. That is why we recommend you to play in moderation and consciously, keeping the game as a positive activity.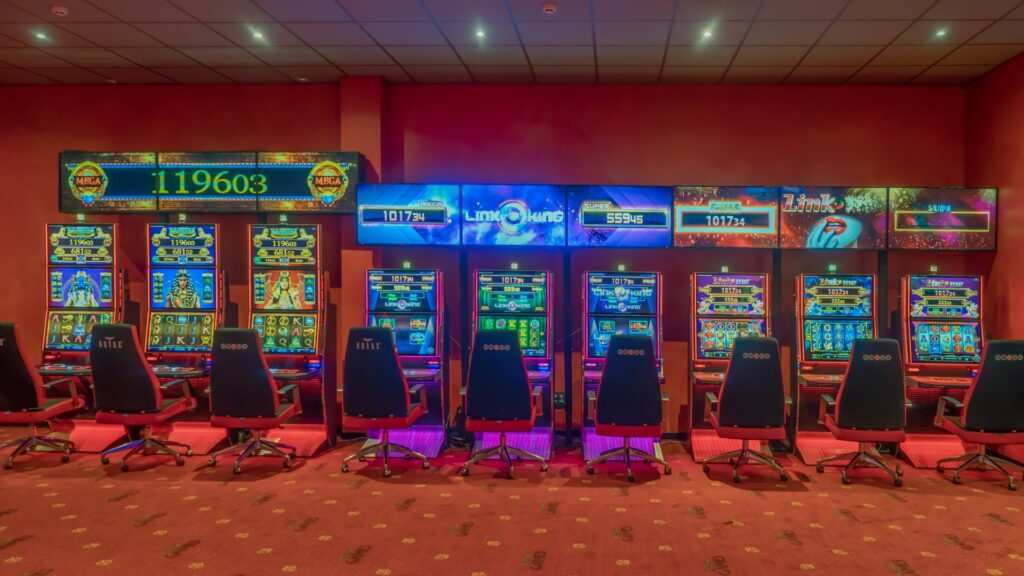 Slot machines: the magic of the spinning reels
Slot machines are synonymous with excitement and luck. At Mega Fun Games, we offer you the best and newest machines on the market. From classic fruit machines to exciting themed slots, each one has something special to offer.
At Mega Fun Games we are constantly updating our selection to bring you the latest and most exciting games available. We are the only company in Mallorca that offers you machines in the testing phase, so that you can be the first to try them out. You can also be part of the process of creating the machines, as your opinion is very important to us and the manufacturers. Are you ready to spin the reels and discover the excitement that our games have to offer?
Tips for winning at slot machines and gaming machines
Understand the paylines: Pay attention to the paylines available on each machine. Understanding how they work will increase your chances of winning.

Bet smart: Adjust your bets according to your budget and comfort level. Higher bets can lead to bigger prizes, but they can also deplete your balance more quickly.

Manage your winnings: If you've won, consider keeping a portion of your winnings and continue playing with the rest. This ensures you enjoy the game without risking all your winnings. Remember that our staff is at your complete disposal to help you with the operation of all our machines or to help you understand the winnings of each one. We are always waiting for you with a smile.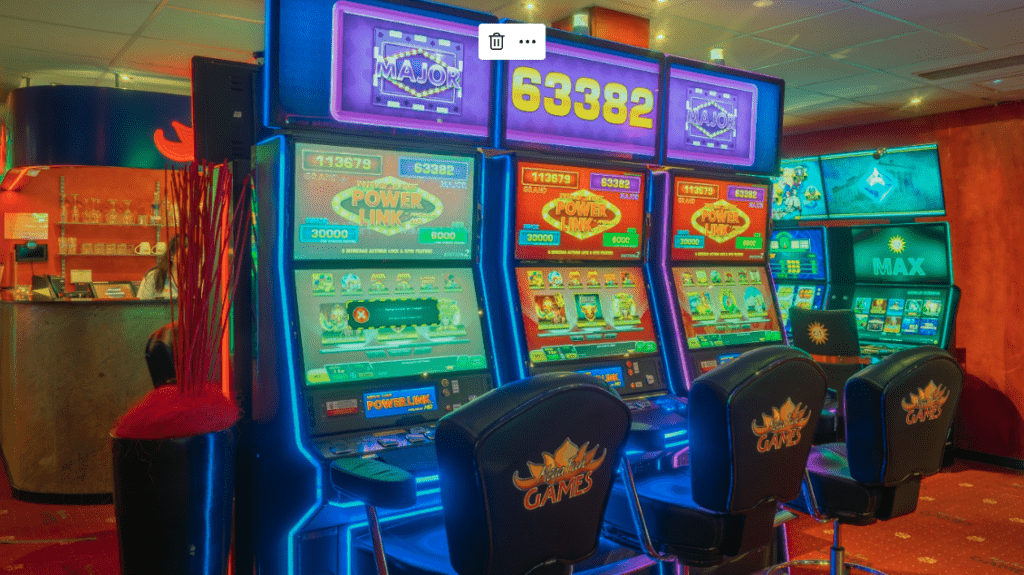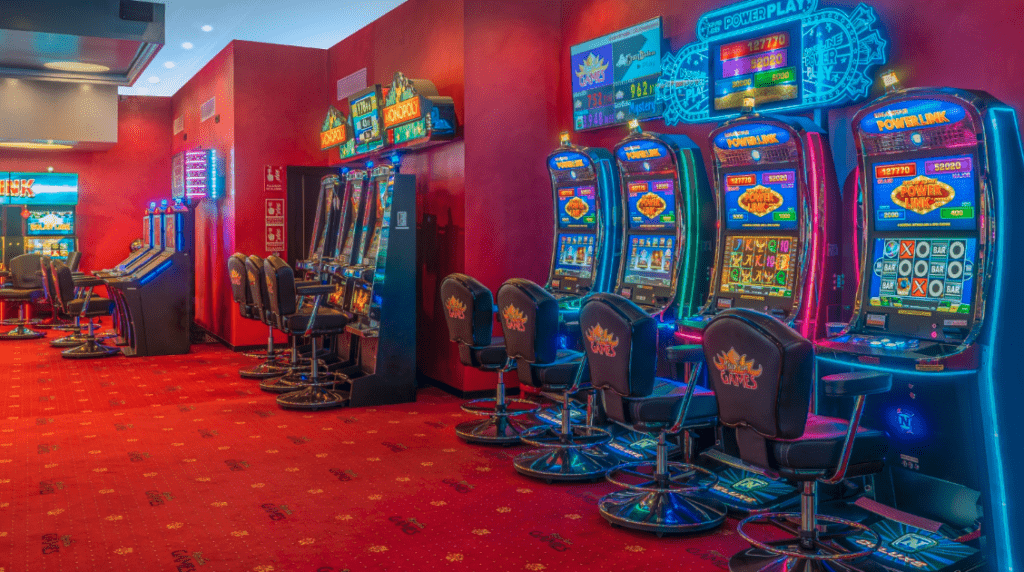 Roulettes: Where luck meets strategy
Roulette wheels are an arcade classic, and at Mega Fun Games, we offer different variants for you to experience the thrill of roulette. From European roulette to American roulette, every game is a whirlwind of excitement.
Roulette betting tips
Understand betting: Familiarise yourself with the various types of bets and their odds. Outside bets such as "red/black" or "odd/even" have higher odds of winning, but lower prizes. Inside bets such as "full house" offer higher prizes, but are riskier.

Play strategically: Some players opt for strategies such as the Martingale or Fibonacci system. While these strategies do not guarantee winnings, they can be fun to try.
The exclusivity of Mega Fun Games
In our commitment to offer you the best gaming experience, at Mega Fun Games we have machines that have not yet been released to the market. This means that our customers have the exclusive opportunity to try innovative and exciting games before anyone else. We want you to be part of our process, tell us what you think and enjoy unique games first hand. Your opinion is important to us!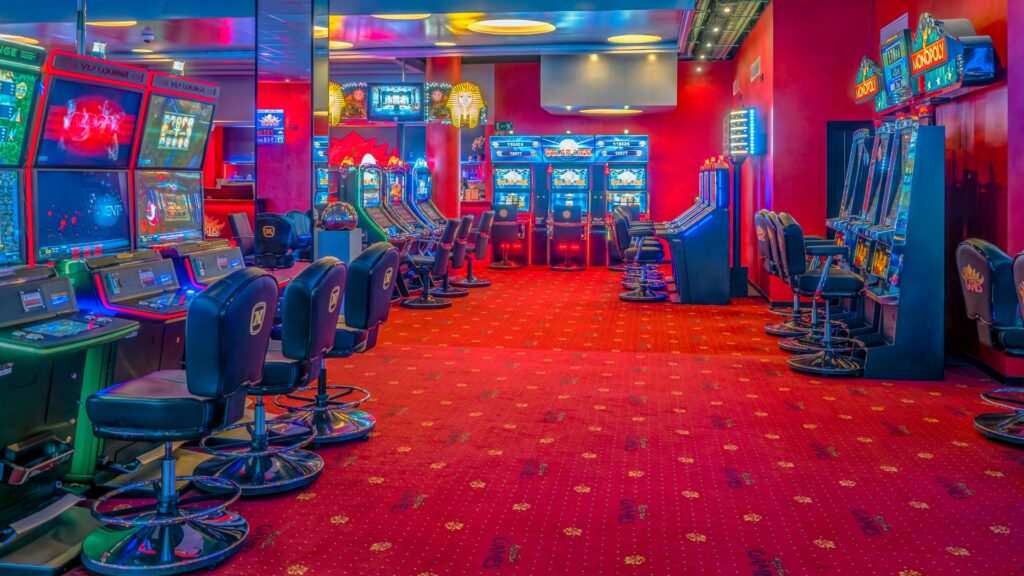 Incredible prizes and jackpots
At Mega Fun Games, we know that winning is one of the biggest thrills for our customers. That's why we're proud to offer the highest jackpots and prizes of any arcade on the island. Every spin on our slots and gaming machines can lead to an epic win. Come and find out why we're the perfect place to experience the thrill and win big!
Open 24 hours a day, every day
Need a place to have fun at any time? At Mega Fun Games, we are open 24 hours a day, every day, come whenever you want and experience the thrill of the game at any time! Remember that we have our own exclusive PARKING for our customers.
The ultimate gaming experience at Mega Fun Games

In a nutshell, Mega Fun Games is your ideal entertainment destination in Mallorca. With our state-of-the-art slot machines, exclusive games and incredible prizes, you are assured of an unforgettable gaming experience. Our team is committed to providing you with a safe and friendly environment where you can enjoy yourself to the fullest.
Don't wait any longer, come to Mega Fun Games and live unforgettable moments of fun and excitement! Discover why we are the favourite place for leisure and fun lovers all over the island, we are waiting for you with open arms to share unforgettable moments!